Via https://www.huffingtonpost.com
Women's History Month is a great time to look back on the achievements of women who have made waves over the years.
Just in the last few weeks, we've witnessed impressive teen activism following the deadly mass shooting at Marjory Stoneman Douglas High School in Parkland, Florida ― an important reminder that you're never too young to make a difference.
Below is a list of women who changed the world when they were young girls and teens. From promoting girls' education to raising money for meaningful causes to marching for civil rights, their accomplishments are impressive and inspiring
3
Anne Frank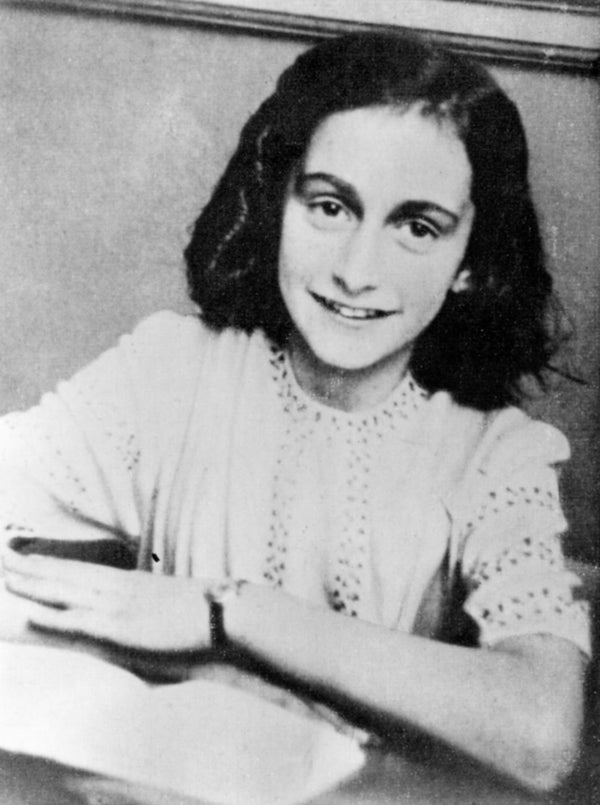 A German-born Jewish girl who moved to the Netherlands during the Nazi regime, Anne Frank rose to fame following the publication of the diary she kept while hiding from the Gestapo. After her family was discovered and arrested, Frank died at Bergen-Belsen concentration camp in 1945 at the age of 15. Her father Otto — the only surviving family member — was moved reading her diary after the war and published it posthumously. It has been translated into more than 60 languages.
4 Alexandra Scott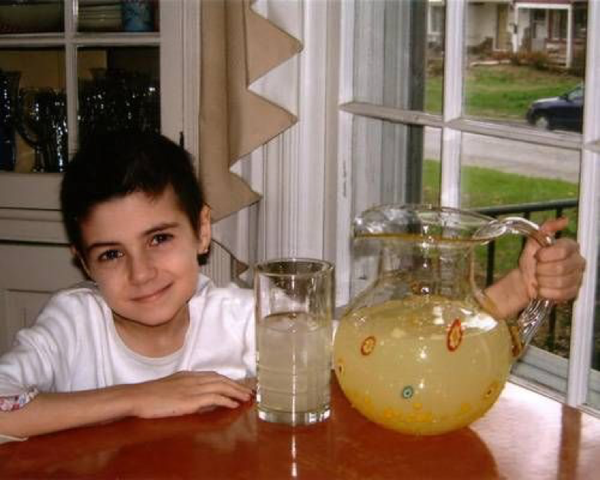 Alexandra Scott was diagnosed with a form of pediatric cancer called neuroblastoma shortly before her first birthday. When she was just 4 years old, she set up her first lemonade stand in her front yard to raise money for childhood cancer research. Inspired by her story, people around the world set up their own lemonade stands to raise money for her cause. By the time she died in 2004, she had raised $1 million. Her family continues her legacy through Alex's Lemonade Stand Foundation.
5
Claudette Colvin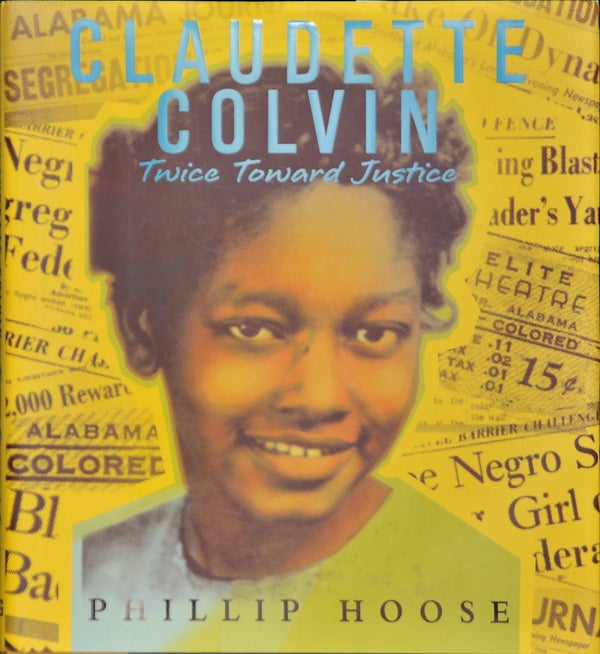 Nine months before Rosa Parks' famous arrest, 15-year-old Claudette Colvin stood up against segregation in Alabama by refusing to give up her seat on a bus in Montgomery. She was arrested, and a year later was one of the original plaintiffs in Browder v. Gayle, a case that led the U.S. Supreme Court to declare bus segregation …