By Leigh Haber and Michelle Hart via https://www.oprahmag.com
How many of these are in your library?
Women may not yet run the world but we do make for some of the most intriguing characters. Who are some of the most compelling all-time heroines—real-life or fictional—ever to captivate our readerly imaginations? O's Books Editor Leigh Haber, and Assistant Editor Michelle Hart offer their take on some of the best books every woman should read, a mix of classic and contemporary works that satisfy the bibliophile's desire for total immersion.
1. The Age of Innocence by Edith Wharton
Wharton became the first woman to win the Pulitzer Prize for Fiction with her 1920 novel about an upper class young couple whose impending marriage is threatened by the appearance of the sheltered bride-to-be's worldly, seductive cousin. In the Martin Scorsese-directed movie, Winona Ryder played the fiancée, Michelle Pfeiffer the potential home-wrecker, and Daniel Day-Lewis the man they both love.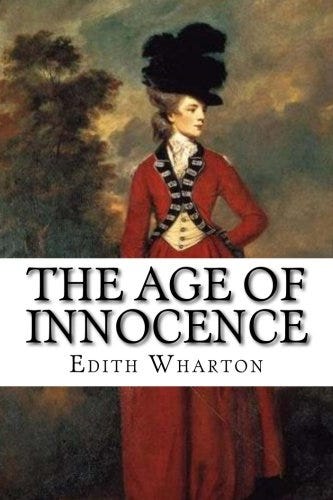 2. The Awakening by Kate Chopin
t's impossible to fathom the sheer number of women—young, old, or in-between—whose own feminist awakenings were spurred by Kate Chopin's indisputable classic. The ballad of Edna Pontellier sings of the caged-bird claustrophobia caused by societal expectations, and laments  …