There are so many African-American women who are making things thought impossible, possible. Young ladies such as myself look up to many successful black women, but I wanted to shine the light on these 8!
1. Zendaya  
By showing her appreciation for the culture and also defending it, she was given the honor of her own Barbie. This barbie has dreadlocks, and it is one of few Barbies that shows true diversity.
2. Serena Williams
She is the reigning champion of single and double tennis. It is popular opinion that she is the best tennis player of all time!
 3. Rihanna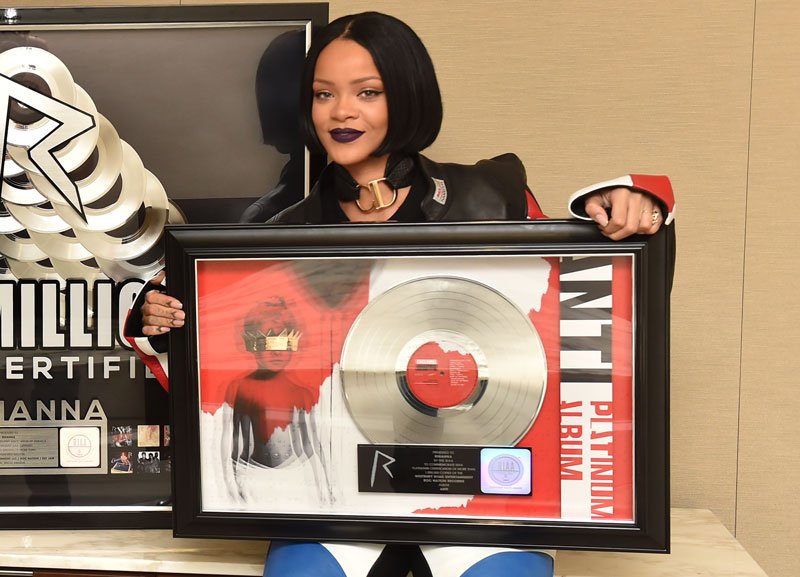 First and only artist to surpass RIAA's 100 million song certifications…