By Laurence Cawley via https://www.bbc.com/
The young woman arrived at Southend railway station by third class carriage with her heart set on winning the town's beauty contest. But her entry would cause a scandal that made headlines around the world. Why? Because the year was 1908 – and she was black.
The manager of Southend's Kursaal amusement park was sitting in his office when the telegram arrived from Great Yarmouth.
"Was not allowed to compete beauty show here on account of colour," it read. "Have you any rule barring me? Reply Post Office, Princess Dinubolu, of Senegal."
Far from impressed by the attention of royalty, the manager's reply to the mysterious princess was blunt.
"Don't enter," he telegrammed back. "Local prejudice."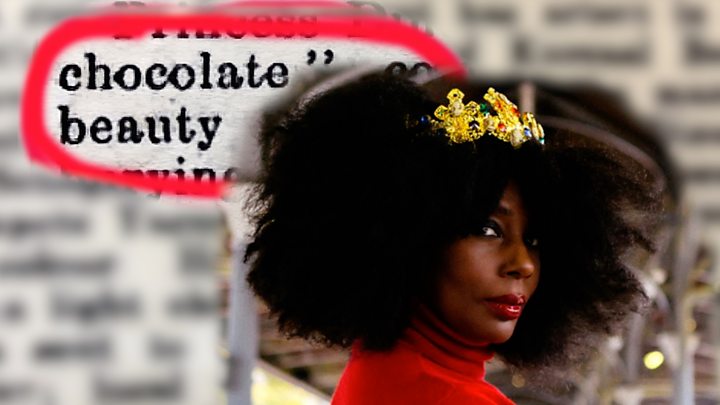 But Princess Dinubolu was not to be ignored. She entered not only the 'brunette' and 'best hair' categories, but also the 'blonde' category.
News of her entry soon spread around the seaside town. Many were scandalised…