The five-year-old is coming for your faves.
It's official. Blue Ivy can do no wrong. In a bonus track from JAY-Z's 4:44, the 5-year-old spits a couple of verses that have the internet going insane.
Up until now, we've seen Blue at her dance recitals and jamming out to Bruno Mars, but we had no idea the child of two music greats had rap talent. On the untitled track that's been retweeted over 6,000 times, she can be heard stringing together words and ending with "boom shackalacka, boom flackalack."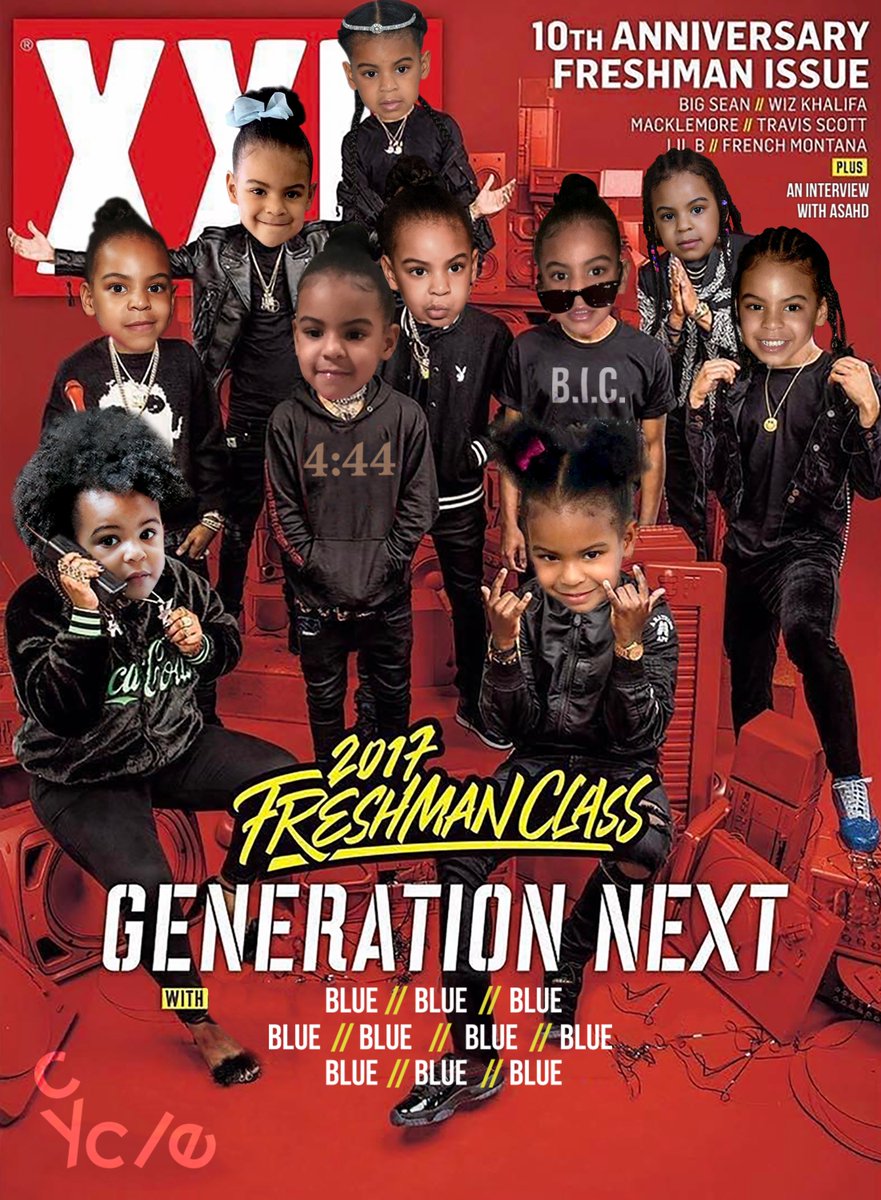 Blue Ivy: BOOM SHACKALACKA
Me: pic.twitter.com/k5jdy40Zpr

— Vontay is typing… (@AyeYoVontay) July 7, 2017
Blue Ivy said she never seen a ceiling in her whole life…meaning she don't believe in limits #StayWoke

— MonsterKing (@CerromeRussell) July 7, 2017
There was even talk of DJ Khaled's 8-month-old song, Ashad ..