Last week, we took a trip down memory lane and marveled at the awesomeness of Dorothy Dandridge. For this #TBT (Throwback Thursday), we're zeroing in on some of the dynamic 'dos from days gone by.
We dipped into the well of amazing images from the Vintage Black Glamour tumblr again and found 11 fab hairstyles that you'll want to start rocking now.
Check 'em out and let us know which ones you love in the comments section.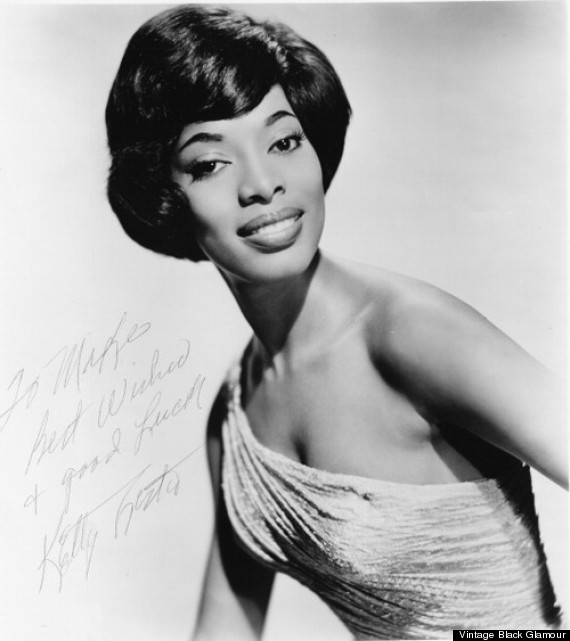 Singer and actress Ketty Lester in a 1962 studio portrait.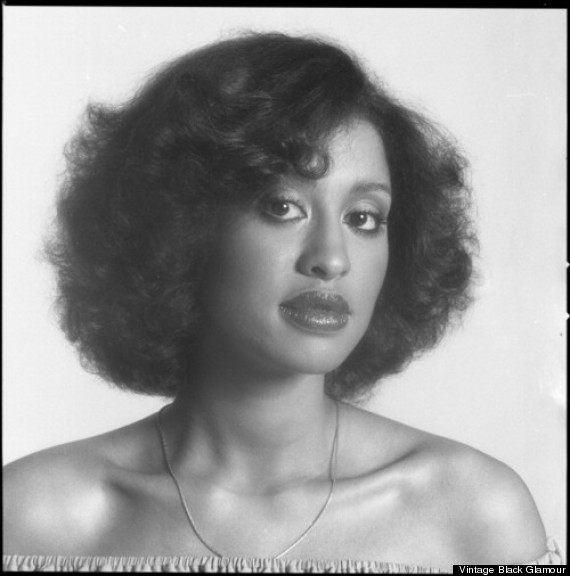 4
Phyllis Hyman, in a photo taken by the esteemed…